If you're an allied health professional in Berwick looking to fill your clinic with more patients, you should be considering using a content marketing strategy such as the one that I am going to outline below.
If you're an allied health professional in Berwick looking to fill your clinic with more patients, you should be considering using a content marketing strategy such as the one that I am going to outline in this article.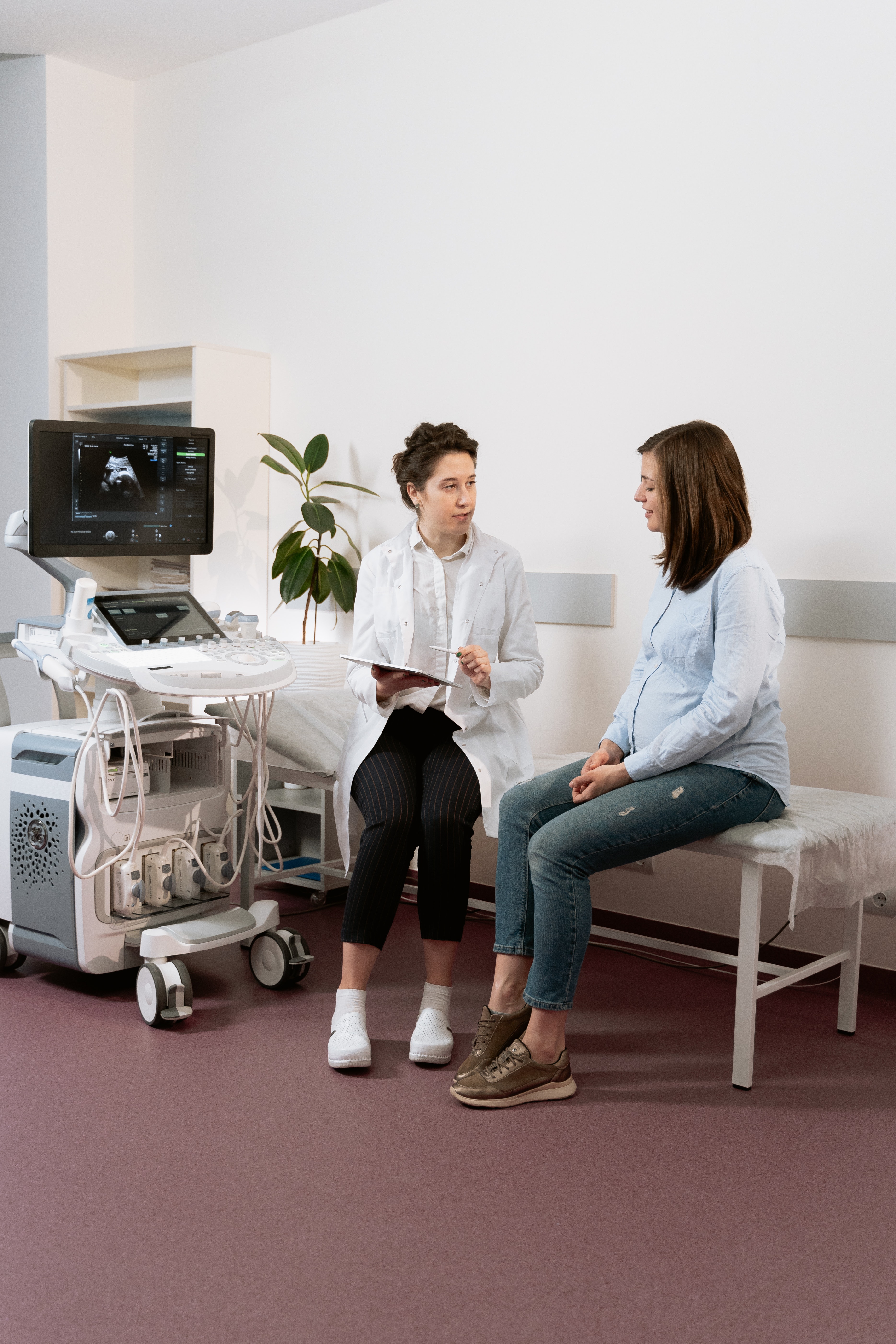 When your industry is in the Allied Health area, you have to be careful when it comes to promoting your business. Aside from wanting to maintain your professional image and not appearing unprofessional in the eyes of your potential (and existing) clients, you also need to be aware of breaching the AHPRA guideline on marketing practices in the health industry.
That's why, one of the best ways for you to promote your allied health practice in Berwick, would be through the use of content marketing.
What exactly is content marketing?
Well the answer to that question could be very broad, being as anything that you present online is technically content. So to decipher this answer down into something more specific, content marketing in this instance refers to producing content to discuss the following. Though this content may be presented in a variety of ways.
Content Topics Can Include:
Information about your business

Information about your health speciality industry

The types of ailments that people experience when they have symptoms that relate to things that you help with

Advice and assistance from your point of view as a professional
With these styles of topics, you can steer clear of information that is too precise due to the online marketing laws mentioned previously. For instance, showing Before and After images is not within the guidelines, and also stating that a treatment can have specific results is also outside the realm of the AHPRA guidelines. So there is a fine line of what you can speak about and how to present that information.
That is where the help of a professional online marketer comes in. We are able to help you come up with hundreds of topics to write about. At the very least we can create a list of 52 weeks of content that is directly associated with the types of people who would most likely be in need of your services. We can also pinpoint our content list to include specific details to help the right people find your practice.
The reason I can say with certainty that we can gather this information for you and present you with the right titles for your blogs, videos, and other online content is because we specialise in content marketing. Because of that it is our job to come up with the right content for our clients to be able to present themselves online in a way that helps them get found.
We have had a lot of success with our method of content marketing. It is a process that helps you build your name online. Overtime and through consistency, your business not only has dozens (and even hundreds) of page one rankings, but you begin to be recognised by Google as a brand authority for the keywords that you are trying to rank for.
Once Google sees your brand as an authority in your field, it helps your online presence grow like a snowball, and Google rewards you more and more by showing your pages in results because they know that your content will be relative as you already have many other pages that are ranking well.
Zon Digital Services has a set of specific methods to bring this whole process together. After having spent many years in the online marketing industry, we have studied and implemented many different methods that have been presented by some of the biggest international names in digital marketing.
Just like a strategy isn't a strategy when you only do one part right or you just build one section of the entire plan, the same is true with all of the strategies that I had learnt while improving my own knowledge and expertise. Overtime, I have come to understand that even with these amazing strategies, I needed to pull different parts together from a variety of experts so that I could create the whole picture.
That's how we work at Zon Digital Services. The services are broken into different, but all-essential pieces.
Power Content: This creates the traffic that comes to your website. We do this by going through a conversation with our client to work out the most important keywords that we will be working with them to produce all of their content.

This also goes into the stage of implementing the Power Content program, which means creating and presenting the content online in its various formats.


You will either be driving your content to a specific landing page for an offer of some sort, or you will be sending your traffic to your website. At Zon Digital Services, we look at websites rather differently. We don't just see them as a static image to show the face of your business. We actually think of the website as a lead-generation machine.

That means it needs to have parts to it that give visitors the opportunity to interact with the site.


Email marketing: No, we couldn't leave this one out. It's much too important. And before you shake your head thinking about how email annoys people. Just remember, you would have plenty of subscriptions yourself. Some of which you will open even though you know it is from a company. But the reason you do open it is because you are interested in what it says.

With the other emails that you do find annoying and spammy, you just look for the 'unsubscribe' button somewhere down the bottom of the email. Everyone knows how to find the unsubscribe button, and there's nothing wrong with that.

We really DO want to provide value and not just be a nuisance. At the same time people do see that you are a business, so dropping an offer in your email every now and then is not a problem…and that's how you make sales.
As you can see there is quite an intricate system in this process. But one part does not work without the other. To make this process work smoothly, it takes coordination and a process of online tools, without which, this intricate system would be very difficult to run.
Right from the point where we create the original content piece from which we will repurpose the work into a variety of formats, we use our system. This follows a very specific method that is more or less like a recipe. It is the simple fact that we follow the system that makes the process work so effectively and reliably.
If you're an Allied Health Practice owner in Berwick and you would like more information on our specialised digital agency strategies that can help you generate more leads, contact info@zondigitalservices.com
FREE CONTENT IMPROVER KIT TO GET MORE CONVERSIONS FROM YOUR WEBSITE
JUST CLICK ON THE IMAGE TO GET YOURS!