"When it comes to the Allied Health services in Dandenong, capturing leads might sound unconventional. However, in reality the healthcare industry thrives on a steady influx of new and continued patients just as much as any other business in order to sustain and expand its services. ." - Eva Zonnios
The need for generating ongoing leads is a vital aspect that enables these businesses in Dandenong to extend their reach and impact. Uncover the untapped potential and innovative approaches that will revolutionise lead generation for your medical practice, ensuring its long-term success in an ever-changing world.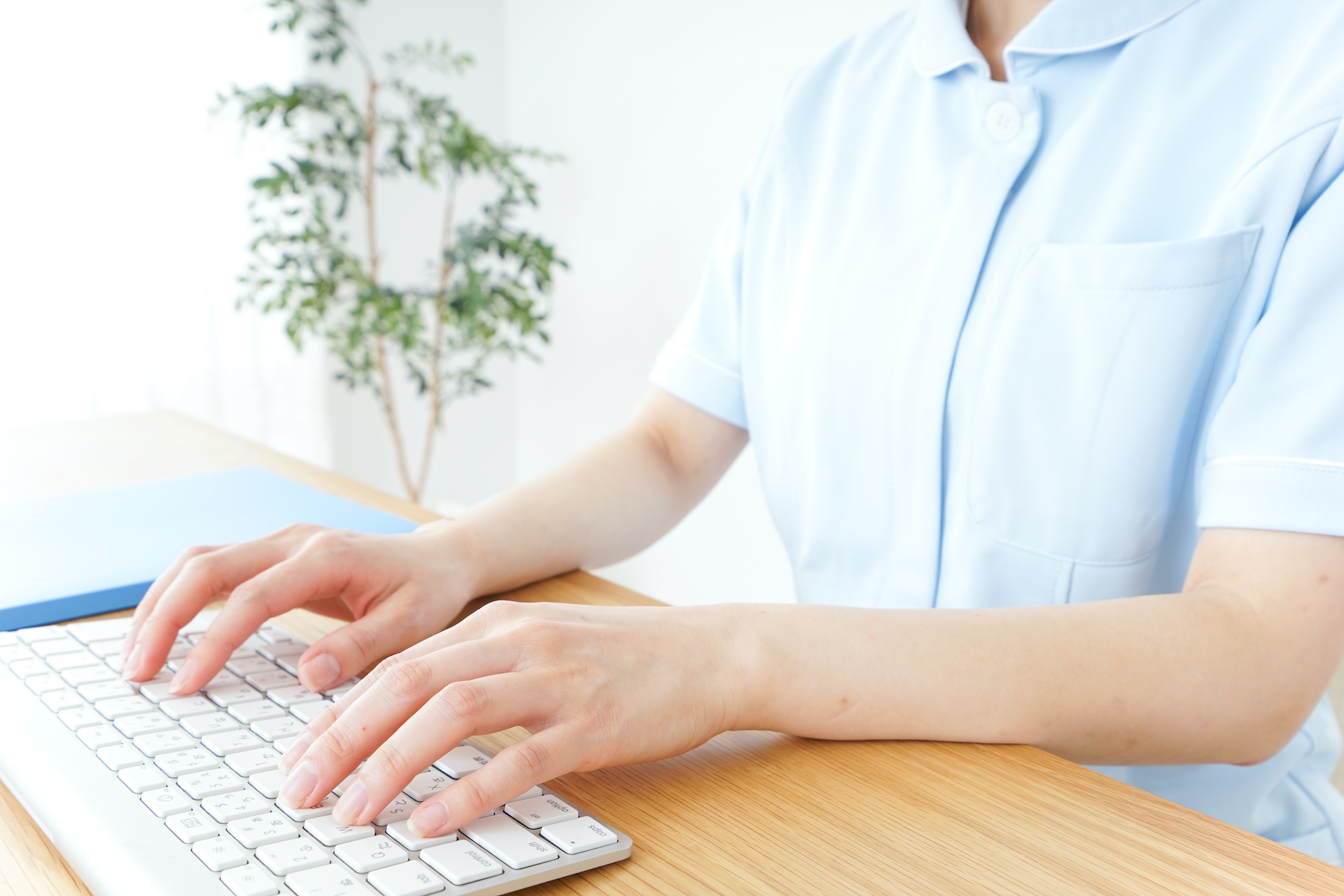 With substantial overheads prevalent in the healthcare industry, it's no surprise that allied health professionals need continued growth to run a sustainable business. In this captivating post, we look into the world of allied health, unveiling an influential strategy to drive your lead generation efforts into overdrive.
Whether you're a physiotherapist, occupational therapist, or any other allied health specialist, this post will help you see the importance of lead generation activities.
Get 52 of post ideas specific to your health practice needs: Don't waste another week not knowing what to publish - Book a call
Lead generation is a needed activity for healthcare professionals. It enables them to present their services with individuals who can benefit from their specialised services and experience a transformative journey to better health. By implementing effective lead generation strategies, a health practice in Dandenong can cultivate a strong pipeline of prospective clients, ensuring the continued growth and success of their practice.
A Different Approach To Marketing For The Allied Health Industry
Lead generation challenges are not specific to the allied health practices in Dandenong, but the way this issue is approached needs to be addressed differently. Building trust and credibility in healthcare is paramount, which is why using content as a main tool in the process of lead generation for these health services is important when it comes to showcasing their expertise and demonstrating the value they provide.
In Dandenong, capturing the attention of your target audience amidst the competitive healthcare landscape demands innovative marketing approaches. At Zon Digital Services, we are committed to addressing such challenges by implementing tailored lead generation strategies to drive meaningful connections with your potential clients.
The role of a digital agency cannot be overstated when it comes to upping your game in the lead generation strategies used for Dandenong's Allied Health Professionals.
Specific Targeting For Dandenong's Allied Healthcare Industry
As we've explored throughout this post, Dandenong's healthcare industry requires a targeted and strategic approach to reach the right audience so that they can generate high-quality leads. A digital agency brings specialised expertise, experience, and resources to the table, enabling Allied Health Professionals to maximise their lead generation potential.
By outsourcing lead generation to a digital agency, Dandenong Allied Health Professionals can leverage their skills in understanding the intricacies of the healthcare landscape, identifying the most effective digital channels, and implementing data-driven strategies. A digital marketing agency can develop a customised lead generation plan, utilising content marketing, SEO, social media, paid advertising campaigns, and other digital tactics to attract and engage potential clients.
Now is the time for Dandenong Allied Health Professionals to take action and implement some very specific outlined strategies run by Zon Digital Services (an award winning agency) to help in achieving their lead generation goals. By partnering with Zon Digital Services, they can expand their reach, and build long-term relationships with their target audience. Embracing a content-based digital marketing and lead generation strategy, can ensure sustainable growth in a competitive healthcare landscape.
Don't wait any longer. The path to success is within reach, and the time to embark on this transformative journey is now.
Go to our booking page now, to book an initial quick discussion to find out what we do to make all of this happen.
Get 52 of post ideas specific to your health practice needs: Don't waste another week not knowing what to publish - Book a call
---